Growing together – with our partners
We rely on a strong network of trusted partners whose expertise and mission fit D‑Trust and complement each other perfectly.
D‑Trust is the company when it comes to eIDAS-compliant trust services and certificate products. As an independent third-party instance, D‑Trust, a Bundesdruckerei Group company, supplies legally secure and certified trust services that meet the highest security standards of a state-of-the-art infrastructure pursuant to ISO 27001 and TÜV TSI Level-3 Certification.
What strategic partnerships are we looking for?
Technology partners
Who integrate our products and solutions into their own overall solutions or into the solutions of well-known hardware and software providers and develop them further.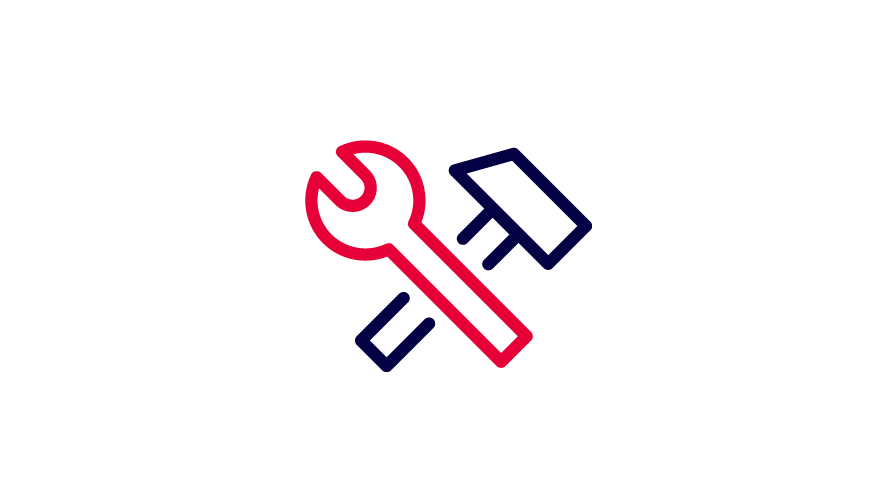 IT service providers/integrators
Who, as consultants and service providers, design and operate customized solutions based on our portfolio.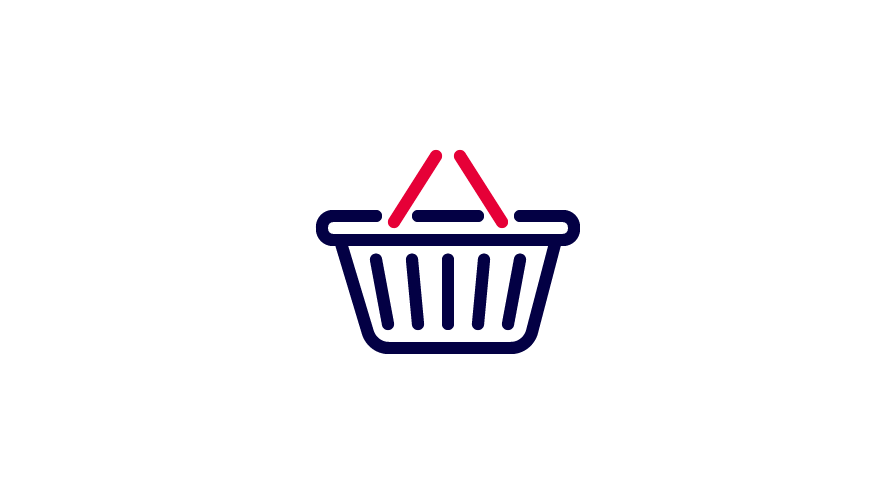 Resellers
Who sell our products and solutions through traditional sales channels or on their own e‑commerce platforms.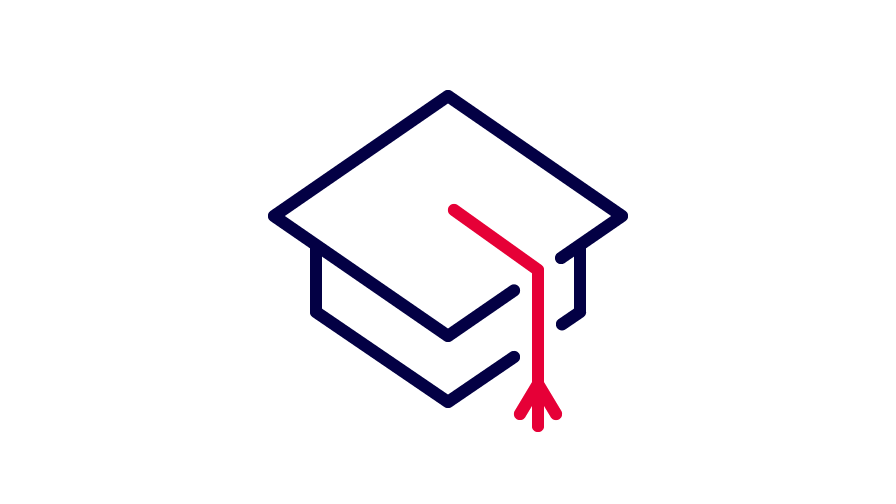 Research partners
For instance, universities, research institutions or development companies to develop new, trailblazing solutions together with us.
Why you should become a D‑Trust partner
D-Trust is a company of the Bundesdruckerei Group. As a trust service provider, we are synonymous for security and trust in the digital world.
We can expand and supplement your existing portfolio.
You will receive comprehensive sales support.
Training, education and direct partner support are included.
D-Trust delivers security 'Made in Germany'.
Are you interested in a partnership with D‑Trust? Then get in touch with us!
+49 (0) 30 2598 - 0
Partner-TS@d-trust.net